"Certainly there is something that compels a teacher to advise very young students continually; ultimately she must be resigned to quelling every bit of vanity, or she will obtain no results."

– Dr. Maria Montessori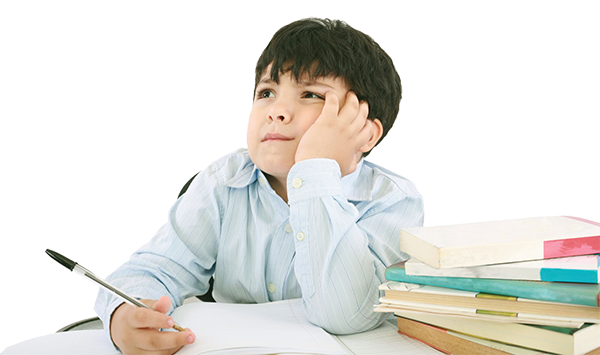 The Lower Elementary at Heritage Montessori is composed of multi-age grouping of 6 to 9 year old children that include the first through third grades. The program encourages the children to function at their full potential regardless of their age or grade level. The Environment facilitates the children to pursue and master knowledge independently. The materials, in the Elementary Program, reflect the advanced level of academics, and are adjusted to embrace abstract thinking, the next corner point in their lives. The areas of the curriculum are: Language Art, Reading/Writing, Math, and Cultural Areas.