"Any child who is self-sufficient, who can tie his shoes, dress or undress himself, reflects in his joy and sense of achievement the image of human dignity, which is derived from a sense of independence."

– Dr. Maria Montessori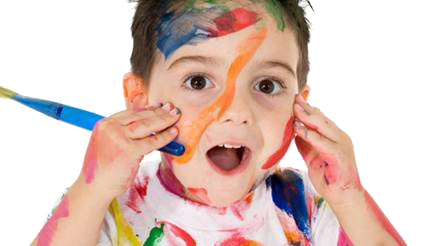 Each primary classroom at Heritage Montessori is composed of a balanced, multi-age grouping of 3 to 6 year old children. This environment blends practical life and sensorial activities with social and academic skills. Children learn the satisfaction of performing activities from daily life known as Practical Life. These activities are essential to the development of order, coordination, concentration and independence, skills that last a lifetime.
The teachers present the manipulative materials to the children. These materials engage the children in the study of one to one correspondence, numerals, the decimal system, and basic mathematical operations. They also experience phonics, spelling, writing, language and reading skills. Geography lessons include puzzle maps, landforms, and the study of different countries. Botany, Zoology, Science, Art, Spanish, Computer and Music are integrated into the curriculum as well.
Primary Class Schedule