"The environment itself will teach the child, if every error he makes is manifest to him, without the intervention of a parent or teacher, who should remain a quiet observer of all that happens."

– Dr. Maria Montessori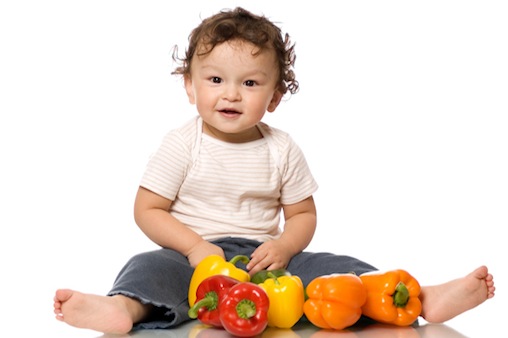 The toddler program is for children 12 – 18 months of age. The Toddler program helps to promote independence and cultivate each child's unique character. This is also the time when we begin to instill important traits such as sharing, empathy, and working together.
Bursting with energy our Toddlers are Walking, learning, and exploring for the first time. It's a crucial point in any young child's life and our teachers are there to guide and encourage them on their adventures! In this environment children will expand their vocabulary through engaging interactions with caregivers, songs, and nursery rhymes.  They also engage in gross motor, spatial awareness, and art activities. The toddler environment, designed to be an extension of the home, allows a young child to grow, develop, and gain independence in a safe, loving, and secure atmosphere.
Below is an example of a typical day in our Toddlers program!