Many of the daily practices like food preparation and meal etiquette are common in Montessori comes into play during the holidays. So we can say that Montessori and holiday are connected. Allowing your child to participate in these activities provides them with meaningful, engaging work and helps them feel connected to you and the festive spirit of the season.
The holiday season can be an exciting, busy, and sometimes stressful time. It's that time of year when extended family and friends get together to celebrate, enjoy each other's company, and make memories that will last a lifetime. Nonetheless, despite our best intentions, we sometimes allow our busyness to take us away from the joy and significance of our celebrations. Keeping Montessori at the forefront of our holiday celebrations can help to ground our families and provide purposeful activity for our children as they revel in the wonder of the season.
#1 Practical Life:
Encouraging your child to participate in the cooking and cleaning processes helps to direct their activity in purposeful ways and allows them to feel more connected to you. Allow them to help with household chores such as emptying the dishwasher and setting the table. These activities address the child's need for movement and organization. A placemat with outlines marked for proper placement of dishware and cutlery encourages a child's sense of confidence and independence.
Another practical life activity that your child will undoubtedly enjoy is assisting with meal preparation. Your child can assist in measuring, scooping, pouring, and stirring the ingredients for several dishes, making them feel like a valuable member of the family.
#2 Care of the environment
Many families enjoy decorating their homes for the holidays. This process can be time-consuming and may include a thorough cleaning of the home. Encourage your child to assist! They not only enjoy the sense of order that environmental activities such as sweeping, dusting, and window washing provide, but these tasks also help them develop concentration and independence. During the holiday season, your children can even assist with these types of activities like clearing the table and washing the dishes after meals.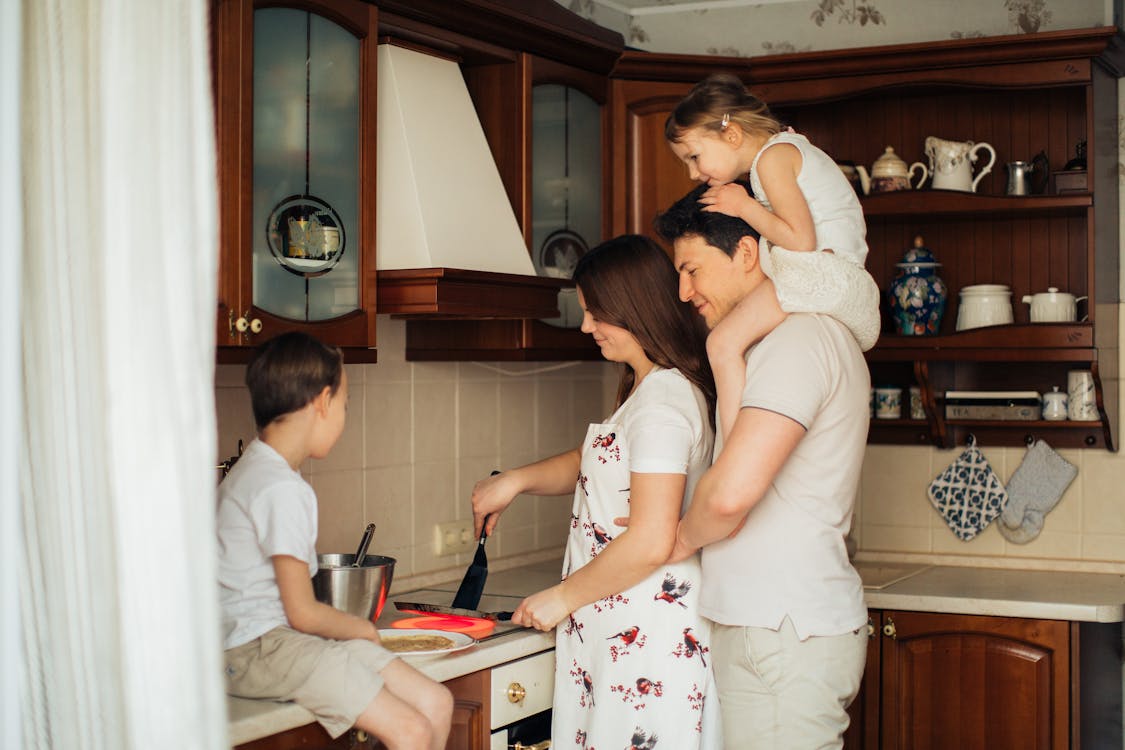 Invite your child to help you trim the tree and hang the stockings (or decorate the house with other festive decorations appropriate to the season). Even small children will enjoy hanging soft ornaments on the tree's lowest hanging branches or making and stringing popcorn garland. Arts and crafts, such as making paper snowflakes, are another way for children to gain independence and pride in decorating their homes for the holidays.
#3 Grace and Courtesy
The holidays are a time to show kindness and generosity. Families give thanks to one another and for everything they have. Invite children to take part in these exchanges by asking them to express their gratitude for things like their family, pets, and home. When greeting guests and saying please and thank you during meal times; adults can set a good example for children and encourage them to do the same.
#4 Performing acts of kindness
Many thoughtful activities to engage your child and teach valuable life lessons are inspired by the holiday season. It's a great time to teach children how to spread joy by performing acts of kindness. Teachers in Montessori schools encourage children to be thoughtful in small ways, such as writing a happy note to a friend, giving compliments, doing something nice for someone, calling a distant relative, hugging family and friends, feeding birds, or singing a holiday song.
#5 Decoration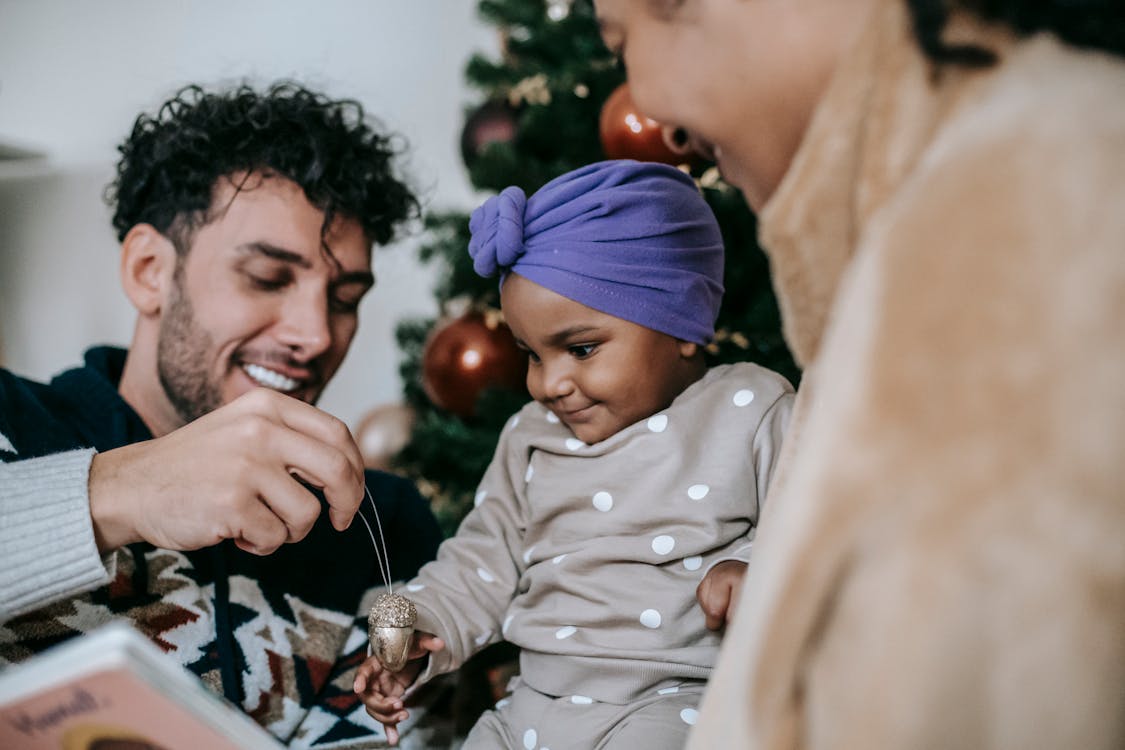 Encourage your child's creativity by allowing them to help you decorate your home, both inside and outside. Simple door wreaths, tabletop displays, cutting paper snowflakes, making paper chain garland, and stringing cranberries and popcorn for Christmas trees are all practical ways to encourage resourcefulness and ingenuity while creating family traditions and memories.
#6 Practicing good manners
With so many social events at this time of year, children may feel overwhelmed and anxious. Teaching essential social skills that will benefit your child for the rest of their lives is just as important as academics. Greeting people politely, shaking hands, and looking people in the eyes are all necessary for making a good impression and demonstrating valuable social and emotional skills.
Respect and politeness can be demonstrated by saying "please, thank you, and you're welcome." Most importantly, being aware of the feelings and circumstances of others aids in the development of understanding and compassion for others. That is a life lesson that will benefit your child's future personal and professional success and happiness.
Conclusion:
Adults are frequently preoccupied with holiday traditions such as gift-giving. Keeping Montessori at the heart of the holidays allows our children to be engaged in meaningful work that fosters their sense of independence and pride – what a wonderful holiday gift!